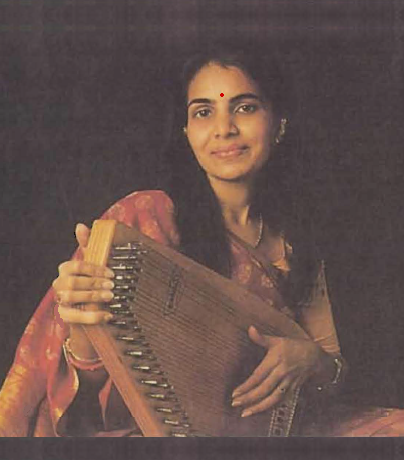 photo courtesy : M Sexton

" a voice exceptionally beautiful,
mesmerizing, hypnotic "








One of the finest Indian classical vocalists of the present times Shweta Jhaveri has performed worldwide since her young age. Acclaimed for her mesmerizing voice, tonality and imaginative vocal style she has added new colours to her vocalism. Born and educated in India in a cultural environment provided by a surgeon father and literary mother, initially trained by Vilas Khandekar she was further trained in the Mewati tutelage by legendary vocalist Pandit Jasraj and was privileged to vocally accompany him till early 1990s.

With acclaimed concerts & recordings such as Awakening, Rajnigandha, Ecstasy, Madhuvanti, Anahita, Avishkar and more she has also sung for Radio, TV, Films and productions. She was privileged to perform for music legend AliAkbarkhan's music projects. Shweta Jhaveri is a creator performing her compositions in the genre-s of raga based World music and North Indian classical vocal music.